If You Can't Park It, Donate It
Supporting Charity of Cars for Maximum Value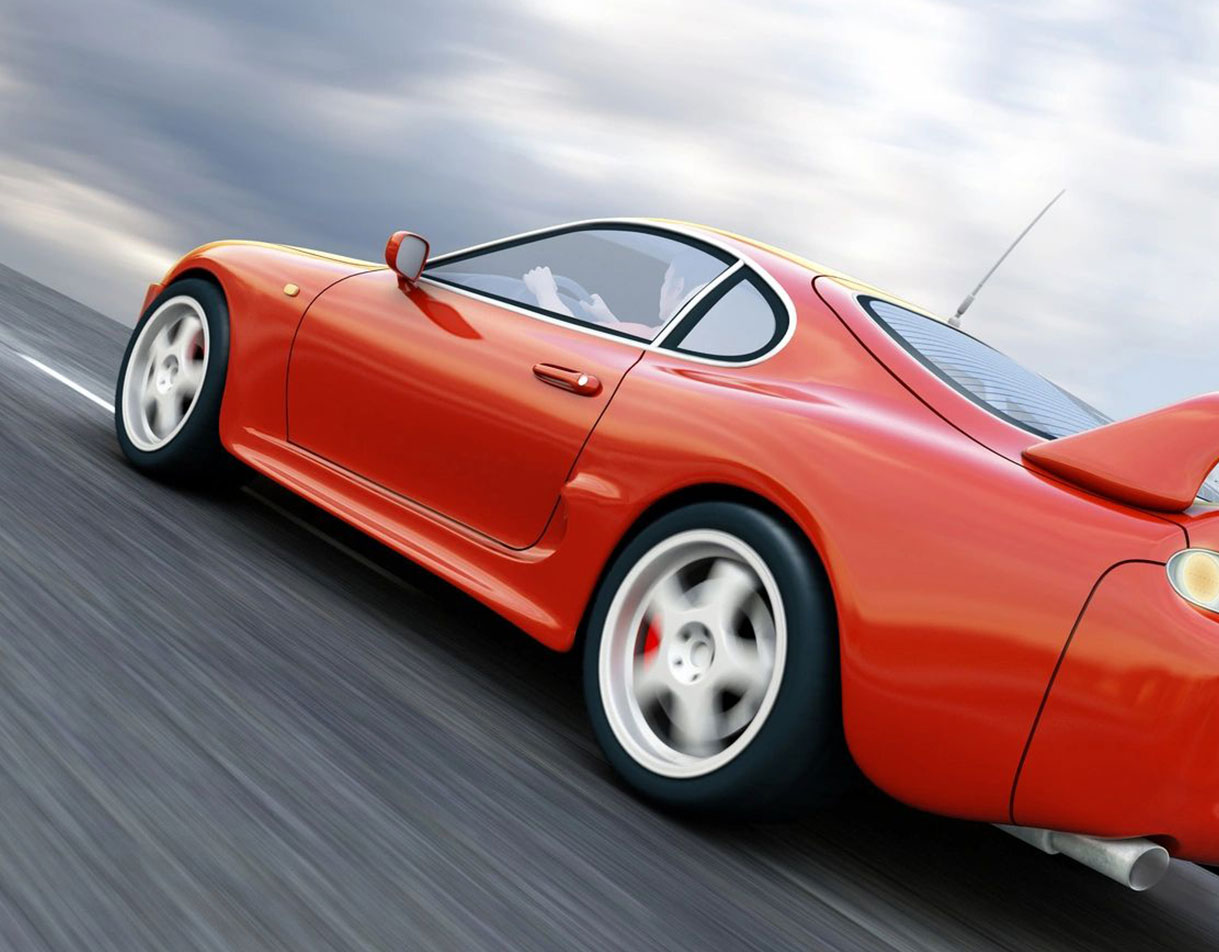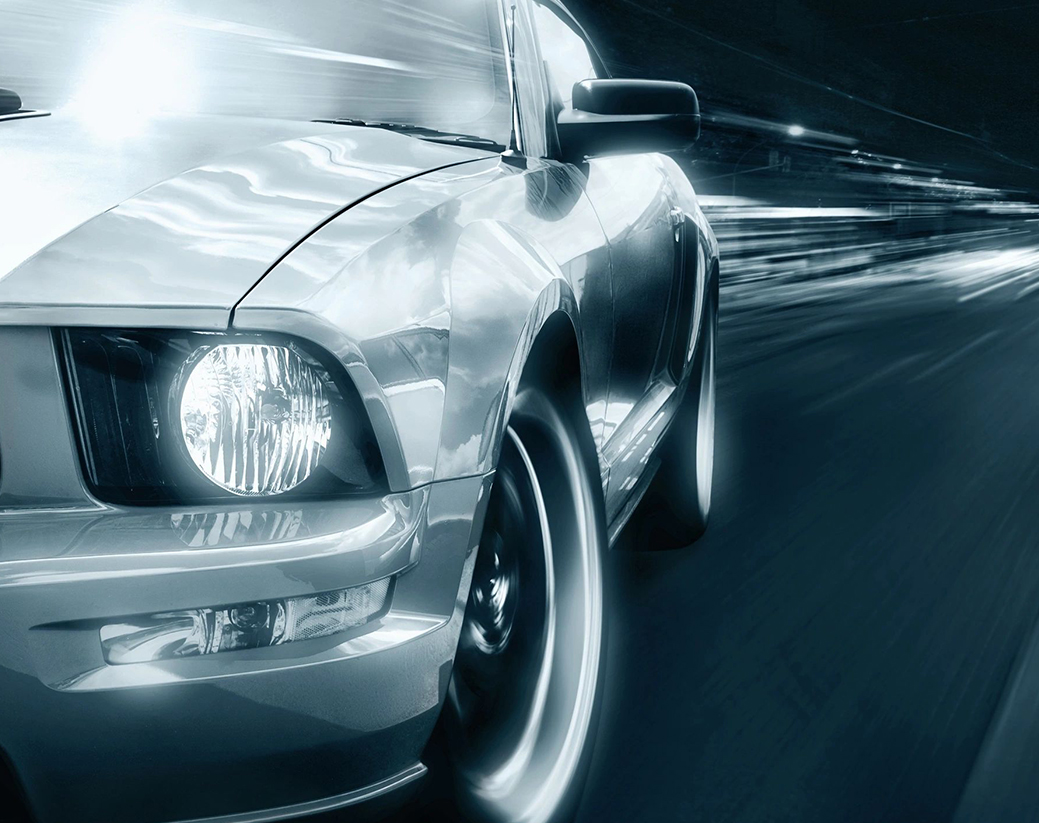 Donate a car to Cars Helping America - Nation's #1 Car Donation Program.
Whether you're donating to charity a running or non-running car, boat, truck, van, or SUV, we share your goal - to get the maximum value for each and every vehicle donated.
Cars Helping America, a vehicle donation center, is an authorized, bonded agent working on behalf of its supported charities to accept and process car donations.
We provide the optimum in nationwide car donation service. You tell us which charity you want to help, and we'll take care of the rest!
Looking to Donate a car? What distinguishes Cars Helping America from other charitable car donation agents that you could choose?
Our goal is to maximize the value of each and every car donation so that charities receive the highest possible level of financial support and donors receive the greatest possible tax benefit from each and every donated car. We will not sell any donated vehicle until we get a "fair" price.
A Renowned Vehicle
Donation Center
Cars Helping America is one of the most respected car donation charity centers. To donate, simply fill out the online form choosing the charity of your choice.

A representative will contact you regarding your car donation explaining the process. You will receive all the necessary tax information.
At Cars helping America, you can donate cars fast and easy, simply by filling out our online vehicle donation form.
All donors receive highest possible tax deduction.
Our commitment is to our supported charities and vehicle donors. Our aim is to make sure every donated vehicle yields its highest possible worth, so you and your charity receive the greatest benefit.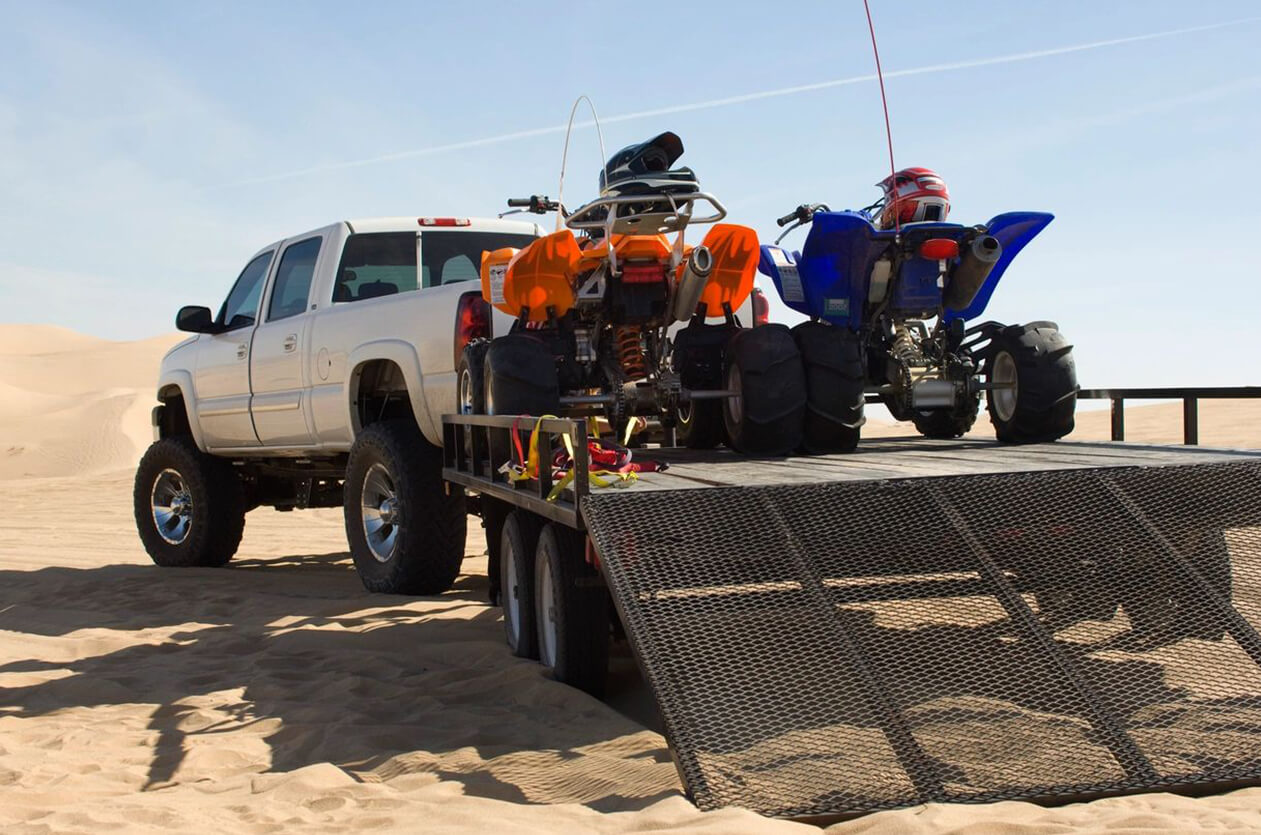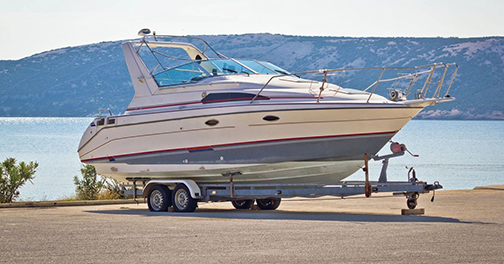 Happy Customers
"Thank you so much for the continuing stream of car and boat donations. The sales from your great service has become one of our most important sources of revenue. Your organization provides a wonderful service, personal attention, and returns a much higher percentage of proceeds than any other organization we know of."
- Stephen Fine, President
Melanoma Education Foundation
"Joining Cars Helping America was the best thing I could have done to help our (animal) rescue. We have to do nothing. Cars Helping America does it all. We just wait for the check!"
- Joyce Urban, President
Forgotten Friends Pet Rescue, Inc.
"On behalf of Marie C. Petrilli Memorial Fund, I would like to thank your team for another great year. You have given us a continuous cash flow, and it is deeply appreciated."
- Al Petrilli, Presdient
Marie C. Petrilli Cancer Research and Treatment Memorial Fund
"Care Dimensions is grateful for our partnership with Cars Helping America. They provide an extremely easy process and donations make a significant impact!"
- Donna Deveau
Vice President, Philanthropy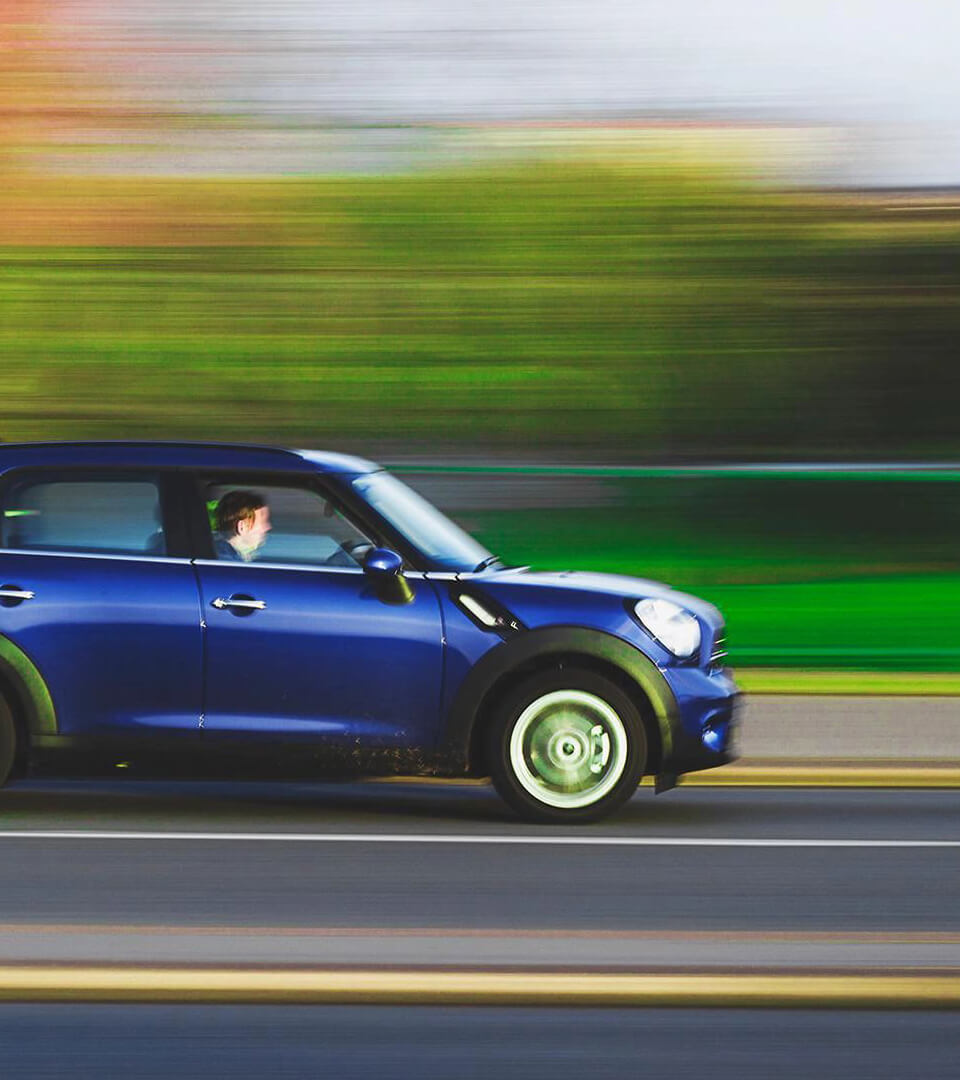 Cars Helping America uses its best efforts to respect and protect the privacy of our online visitors and donors. We will not share or sell your email address or private information with third parties.